Landscape
It begins with the land
The well known history of Underbank as a stud farm is being kept alive and reimagined throughout the landscape and community design.
As a natural environment, this area has thrived for thousands of years. Now, as it becomes the home of a new community, the waterways, the plant life and the unique topography will remain as a key feature of tomorrow's Underbank. The masterplan, the individual houses and the landscapes have been designed to work in harmony with the unique features of the land.
Rosehill Village Park
The Stage 1 park is now complete, with barbecue facilities, and undercover tables and seating. There's also a range of children's play equipment, half-court basketball facility and 'kickabout' area. All a part of ensuring our residents are moving into a vibrant community setting..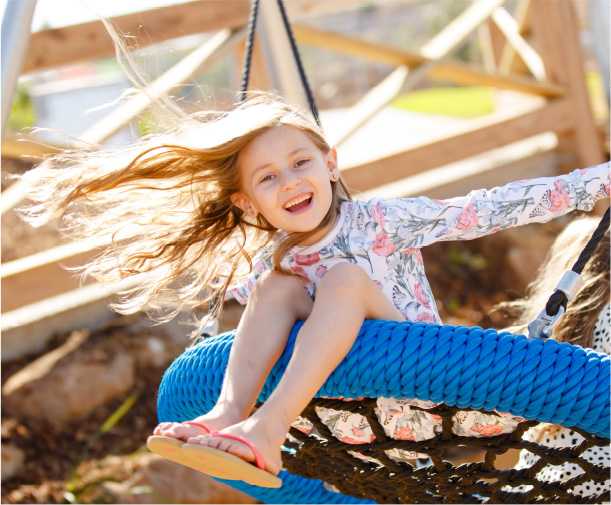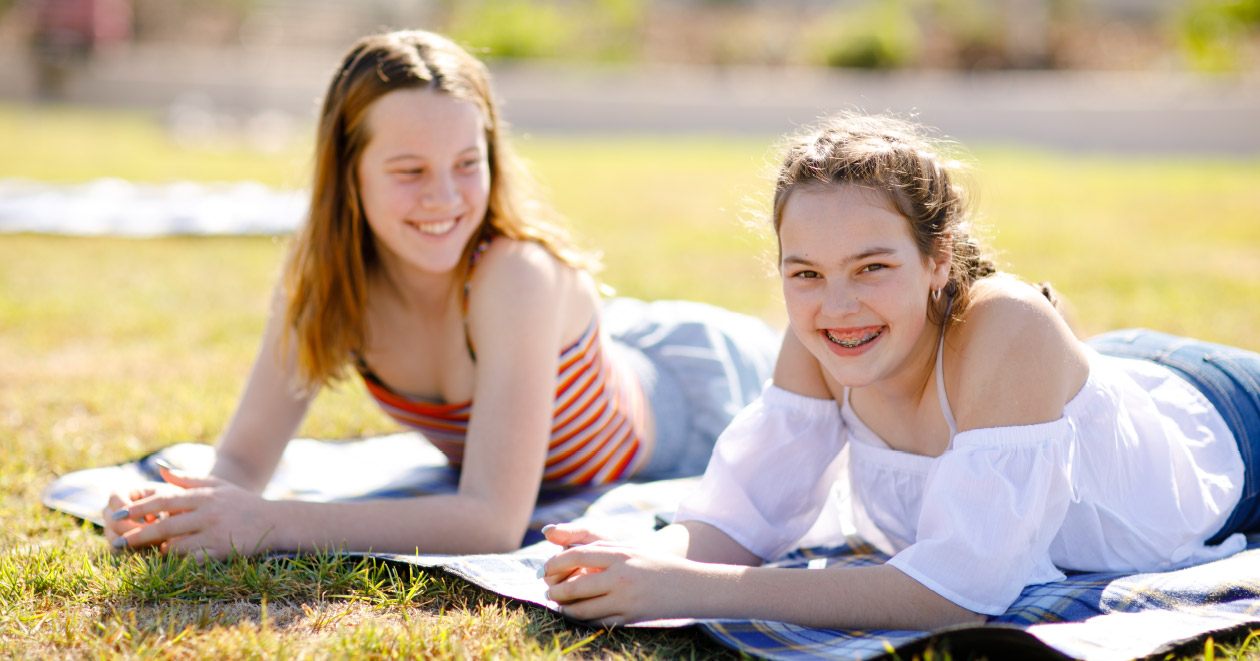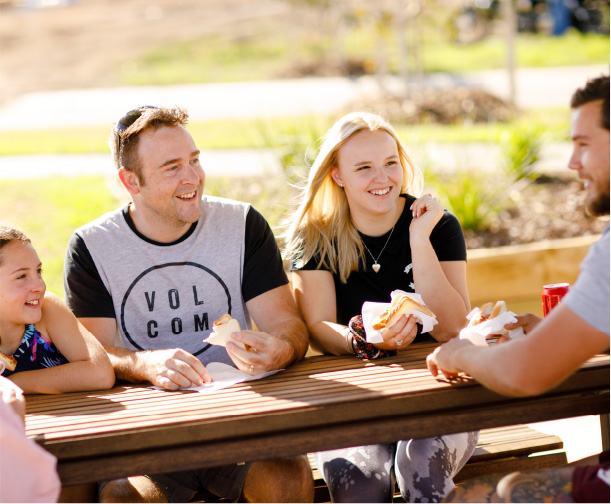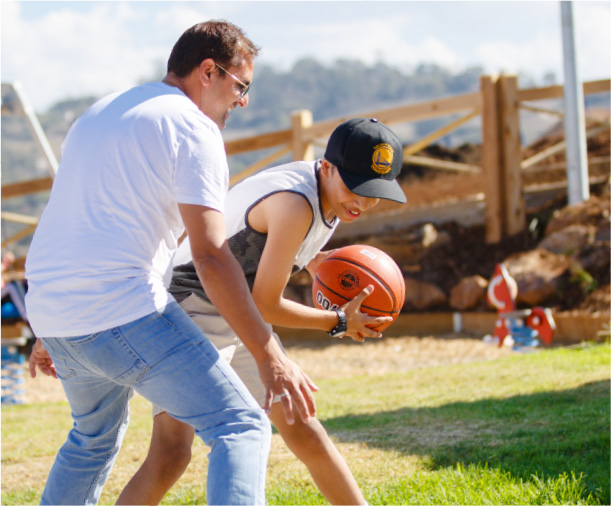 Landscape philosophy
Unlike many other developments, Underbank boasts a range of existing natural assets that can be reinvigorated and incorporated into the new masterplan environment, enhancing the natural setting for residents.
Download the info booklet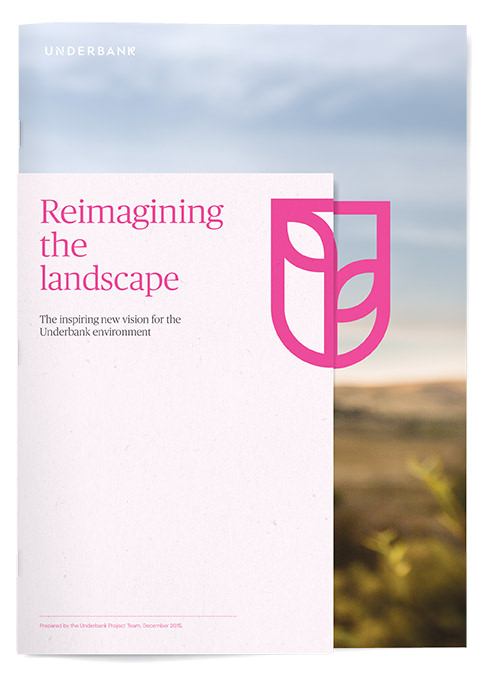 A rich history. A new chapter.
Unique character and undeniable charm forms an inspiring backdrop for the new Underbank.
Underbank has long been remembered as a successful stud farm. Former stables, fences, trees and parts of the site's history are being respectfully incorporated within the community's masterplan. New landscape design elements, from signage to public artworks, will also draw upon the proud heritage of Underbank. The original owner of the area known as Underbank was John Lyle who purchased it in 1864. Three generations of Lyles would live at the Underbank farm.
More recently as a stud farm, Underbank is remembered as a place for racehorses to be spelled, the production of hay, horse agistment and low intensity grazing of other stock. The most famous name associated with Underbank is Phar Lap, however, many other champion horses spent time here, including the two-time Melbourne Cup winner, Peter Pan.